Full-time
Triathlon
Coaching
Vincent Van Gogh
"Great things are done by a series of small things brought together"
A Triathlon Coach for All Levels and Distances
First Timers, Triathlon Lovers and Finishers, Weekend Warriors, Semi-Pro Triathletes, Elite Triathletes, Fitness Fanatics
I personally work with each trainee to help them achieve their individual athletic goals.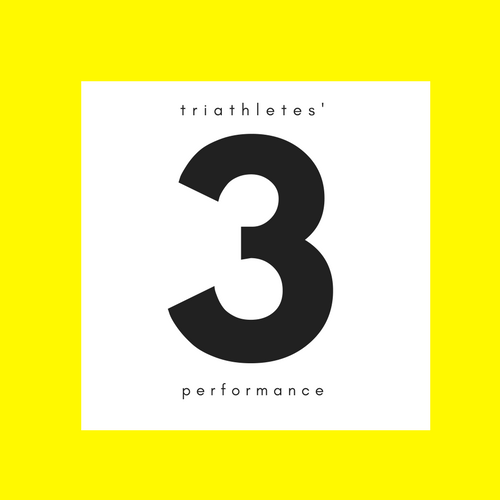 I'm a professional endurance coach. I hold a master's degree in Sports Training Science, doing a Ph.D. in Sports Science, and have been a professional coach for 7 years. I have coached elite triathletes as well as national champions, runners, swimmers, and cyclists. I work with athletes from different countries.
I'm dedicated to improving the performances of my athletes. Your success and continued improvement is my core goal.
I understand that each individual is busy with work, family, and other commitments, and customize your training around your personal circumstances.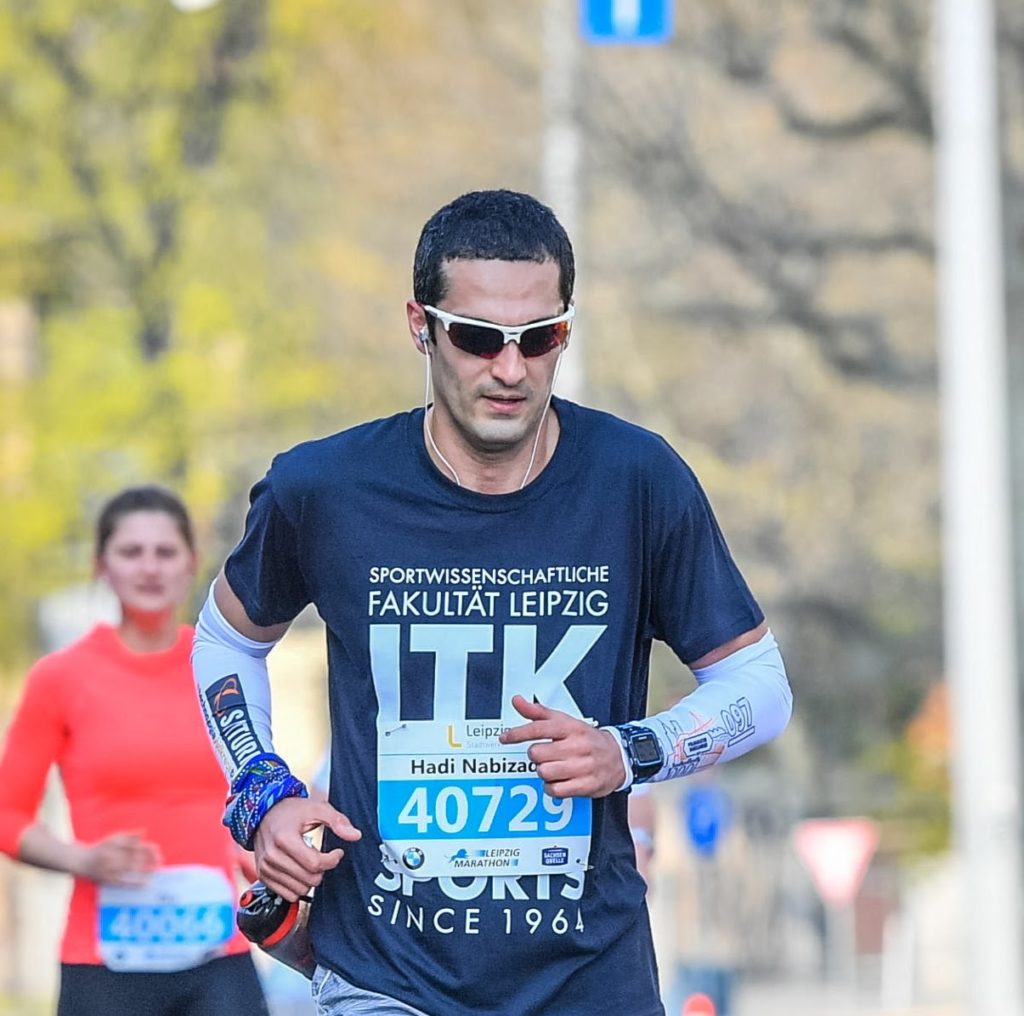 I am an IRONMAN University certified coach and International Triathlon Union certified coach.
For your strength and conditioning in endurance sports, I am a Level 3 (highest is 5) fitness coach certified by the German Fitness Academy and I'm a high-performance sports conditioning coach graduated from Leipzig University, Germany with a scholarship from the Federal Foreign Office of Germany. I am able to work with high-performance athletes and teams as a conditioning coach.
For more details please visit IRONMAN University coach profile
TRAINING PLAN JUST FOR YOU
I will provide you with the flexible, customized support you need 24/7. I specialize in triathlon and IRONMAN coaching and I use training science to provide you with a fully interactive training program. Simply contact, you will be straight in touch with your own personal tri coach.
YOU WILL HAVE ONLINE ACCESS TO WEEKLY TRAINING PROGRAMS, PLANS, PERFORMANCE ANALYZES WITH CHARTS
AND 
ANYTHING POSSIBLE YOU NEED TO HAVE TO SUCCEED IN TRIATHLON
"Coaching is the universal language to connect with people, helping them to become the best version of themselves."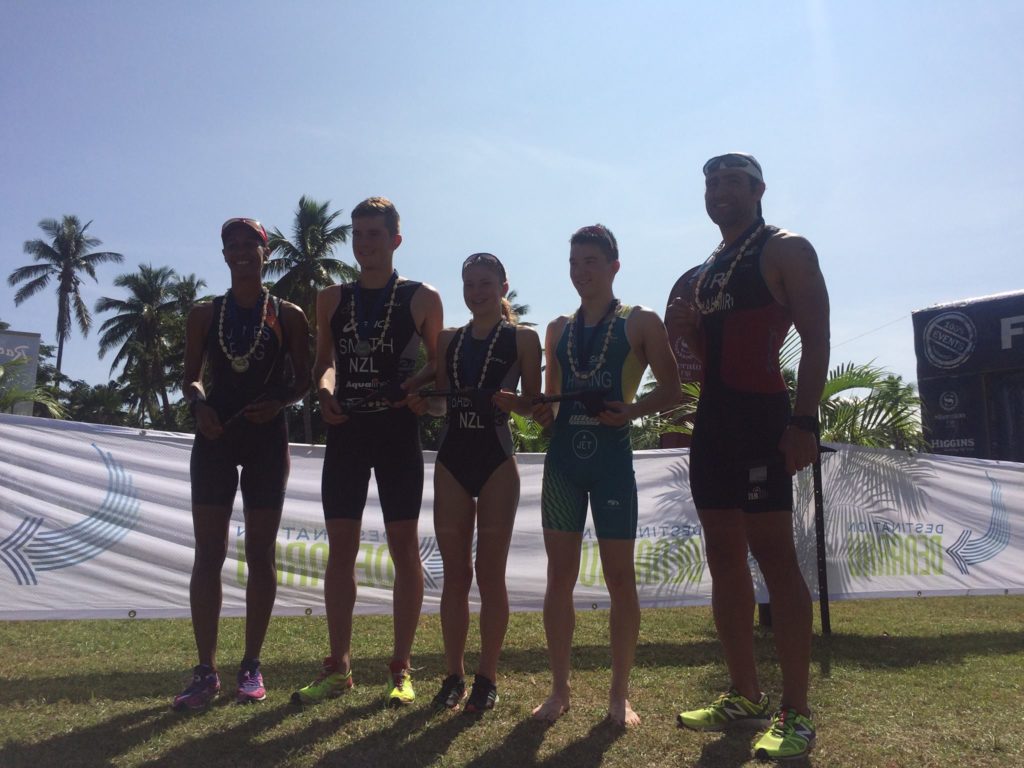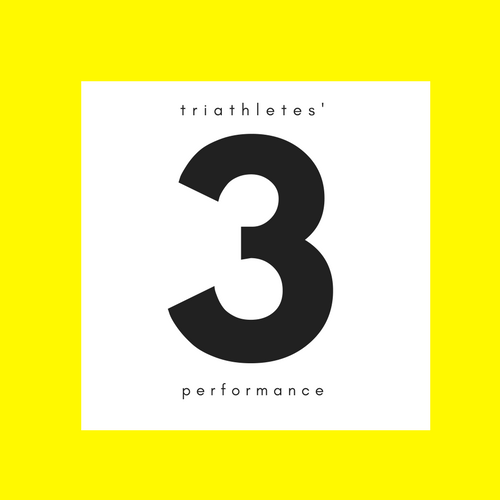 A recommendation from a pro triathlete 
This letter serves to confirm that Mr. Hadi is my coach for last two years. He coaching involves with all my three disciplines of triathlon and race preparation programs and mentoring. Hadi has always carried out his role as my personal triathlon coach with a large amount of enthusiasm and attention to details. His guide and mentorship had significant impact on my results of major races I take apart for last two years.
List of some of my most recent results in major competition are:
3rd place at Oceania Triathlon Union (OUT) in Fiji 2016
2nd place at Australia Championship sprint distance Wollongong 2016
2nd place at Australia Championship sprint distance Batemans bay 2015
Hadi runs challenging practices at a high level with an emphasis on skill development while demonstrating integrity and a sincere concern for my well-being. I would endorse him to any triathlete and I would like to have his continues coaching relationship.